Services
General Repairs

Diagnostic

Service

Air Conditioning

Clutches

Diagnostics

Windscreens

Towing
Contact us today!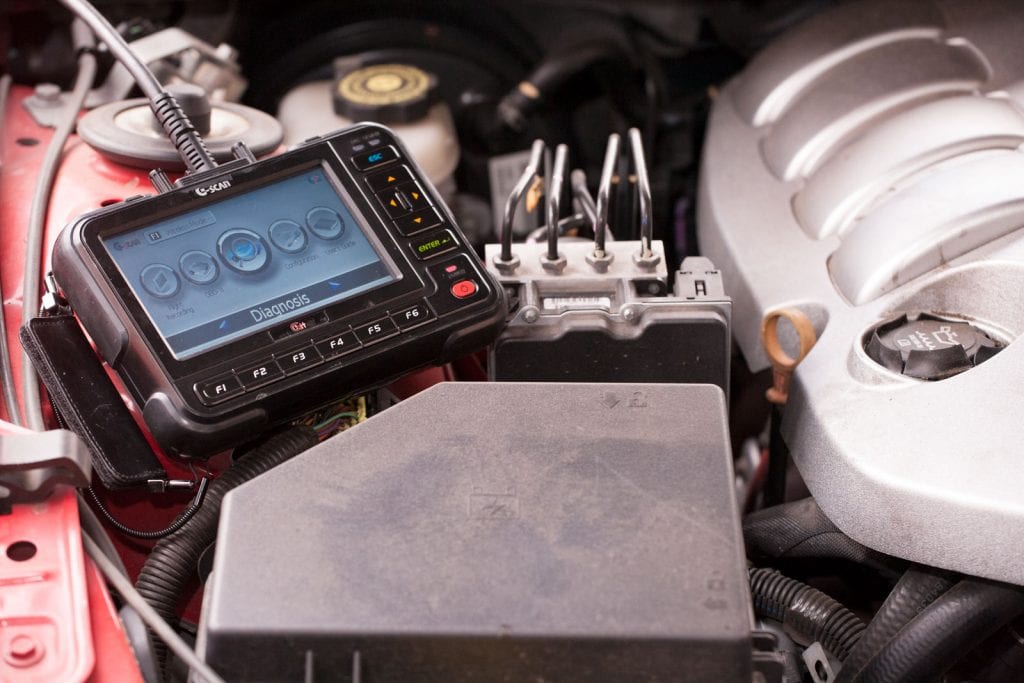 Steering and Suspension
Wheel Alignments
Shocks/Springs
Wheel Balancing
Bushing Replacement
Power Steering Repairs/Replacement
Lift Kits and 4WD Upgrades
Contact us today!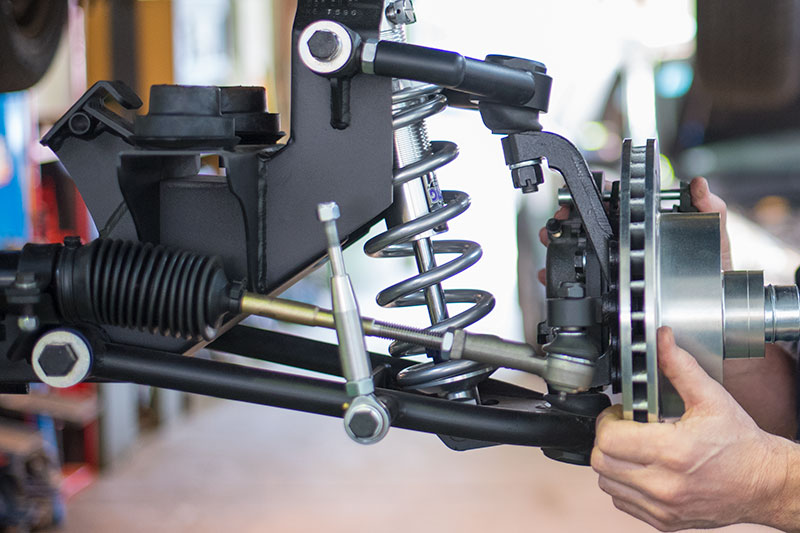 Cooling System
Radiator/Heater Repairs and Replacement
Head Gaskets
Coolant Flush
Thermostats
Contact us today!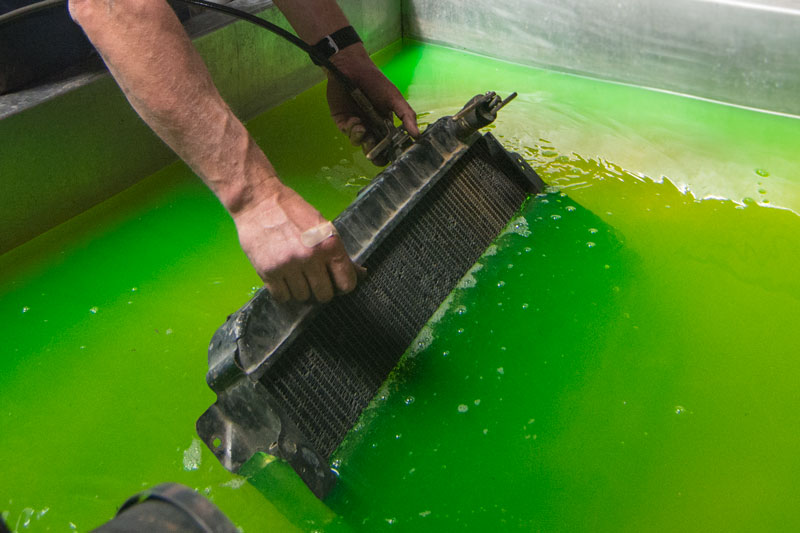 Brakes
Component Replacement (pads, rotors, drums etc.)
Machining
Hoses
Restorations
Contact us today!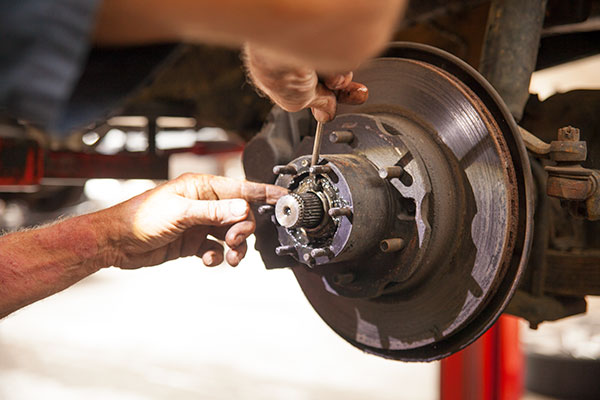 Auto Electrical
Component Replace/Test (battery, alternator, etc.)
Audio Installations
Lighting Upgrades
Accessories
Solar/battery systems
Contact us today!